Craft and Collectible Market
about 1 year ago
The Nederland Heritage Festival has one of the largest and friendliest craft and collectible markets in the area and is host to more than 120 vendors and craftsmen. Our craft and collectible market is located in the bus barn and around the administration building of the Nederland Independent School District. The concrete area and shell covering make it easy to maneuver strollers and wheelchairs.
MARCH 18th and 19th, 2017
CHILI Cook-Off
3 months ago
Saturday, March 17th, 2018
Get a team together and join the fun!

It's a great way to support the community.

Inexpensive advertisement and increased visibility of your new or existing business.

Fun for you, your employees, family and friends!



Booth set up starts at 7:00 a.m.

Cooking begins at 8:00 a.m.

Judging starts at noon.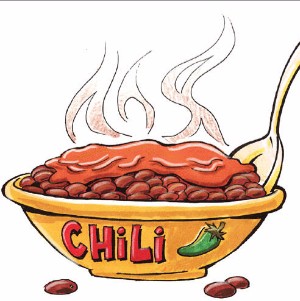 Sign up today! Limited number of team spots available.

Download the Chili Cook-Off Rules, Instructions and Application form here. Mail them in or drop them by our office.
Applications must be received by the NHF office by 5:00 p.m. on the Friday before the event. Questions? Call 409.724.2269
Fun Run 2017 Results
9 months ago
Sunday, March 5, 2017
Bulldog Stadium


Registration 10:00 am -1:30 pm

First Race Starts at 2:00