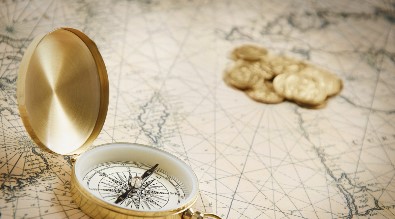 The treasure hunt begins Monday, March 14th.
New clues will be posted daily at 7PM at the Nederland Police Station until the treasure is found or until Saturday, March 19th. If needed, a bonus clue will be posted at Noon on Saturday, March 19th.
There are NO DAILY PRIZES but there is a grand prize of $500.